Our Mission
We are creating sustainable activewear sets that supports the cause behind Mental Health Awareness.  Our brand's priority is making our customers feel comfortable and confident in their athletic wear to express how physical exercise can benefit Mental Health.
NEW 100% Organic Cotton T-shirts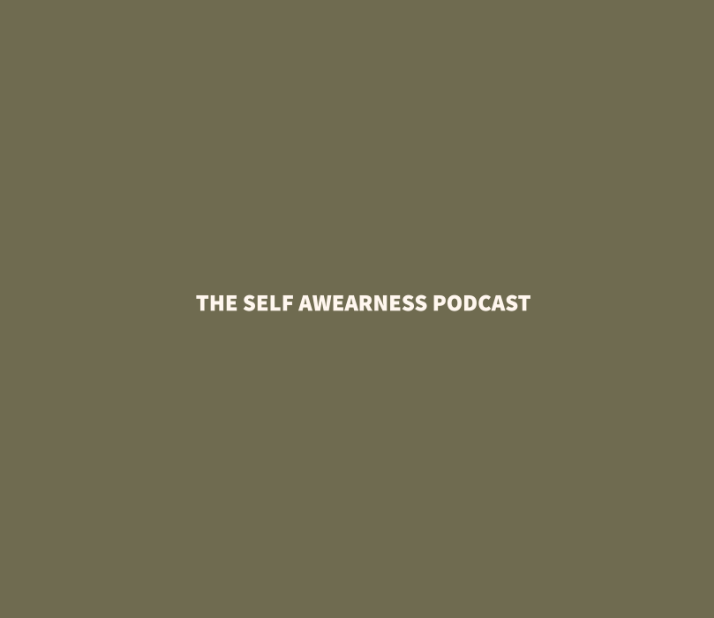 We'd love to hear your mental health journey
The Self Awearness Podcast shares mental health stories from all different types of backgrounds. We welcome all guests to be on our show.
Book Your Interview